No cost
There is absolutely no cost for you in working with us. In addition, TPS subsidizes the cost of the sensors and data processing we install on your DOOH network.
Available inventory only
TPS works to monetize your remnant Digital Out of Home inventory and placing smart content on it. We ask no exclusivity and bring our own clients to you.
Automatization
TPS works by API Backend to Backend integration. This makes it easy to address SMB's and to push dynamic content to any screen.
REAL TIME DATA
Privacy is our number one priority. We don't store or collect
videos and images. Courtesy of our partners from OmniX Labs.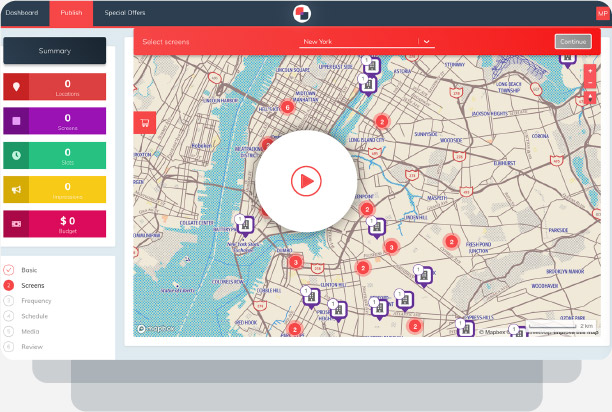 MODERATION
You can plan your own campaign free of budget constraints and optimize performance in real time.
THE CONTEXT TO STAND OUT
Set triggers for your content and show ads based on relevant factors such as weather and audience.